Testimonials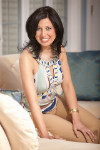 A Wonderful Experience.
"Everyone went crazy for my head shots -- but I must give all the credit to Rob Tannenbaum! His vision, creativity and technical skills captured exactly what I wanted to portray in my photographs. Rob's wonderful personality and professionalism immediately put me at ease making the session a wonderful experience." – Marissa Catania Bishop, Founder at Mimi Bee Marketing - February 2017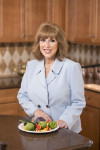 A True Professional
Rob was wonderful to work with throughout the scheduling/coordinating process. If we're ever in need of some photography in Rob's area again, he will be our first choice and first person we contact to see if he's available. I'd highly recommend Rob - he's a pleasure to work with and a true professional! – Emily B. on February 24, 2017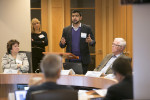 GREAT work!
Easy to engage. Quick communication. Showed up on time and prepared to work. Asked great questions and quickly grasped what sort of photos we needed. Actually stayed longer than contracted just to make sure he was able to capture the essence of our event. Photos were delivered within hours and they were great. Attendees very much appreciated their quality and varied styles. We will absolutely engage Rob for future events. – Greg L. on February 15, 2017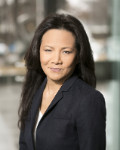 A+
A+ Rob did a great job, was quick, and easy to work with! Would definitely hire him again for future headshot work. – Nina P. on February 1, 2017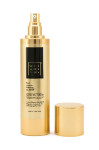 Professional, Efficient, Quick Results
Rob was professional, efficient and understood the needs for our project and delivered quality photos for our client. – Sabrina M. on October 7, 2016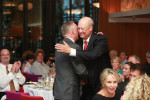 Great to work with
Quick to work with; delivered just what we were looking for! – Danny S. on October 4, 2016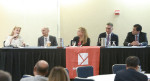 Excellent Event Videography
Rob did an excellent job on short notice as videographer for a corporate event. He was very thorough in pre-planning, execution at the event, and delivered footage quickly, which we greatly appreciated as it helps keep our audience that could not attend this in-person event engaged. – David T. on July 7, 2016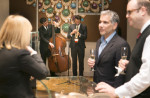 A Pleasure to Work With!
Rob was a pleasure to work with! Great shots and a great professional demeanor. – Taylor M. on June 29, 2016